Sharing is a key concept behind supper clubs. Supper clubs work best when the work, food and costs are all shared.
There are the three basic skills we were supposed to learn in kindergarten:
Learning to share,
Learning to take turns
Learning to wait.
While we were supposed to learn those skills early, many of us struggle with them today. Socializing over a meal and sharing food and drink should be easy because it is a lot of fun for most of us.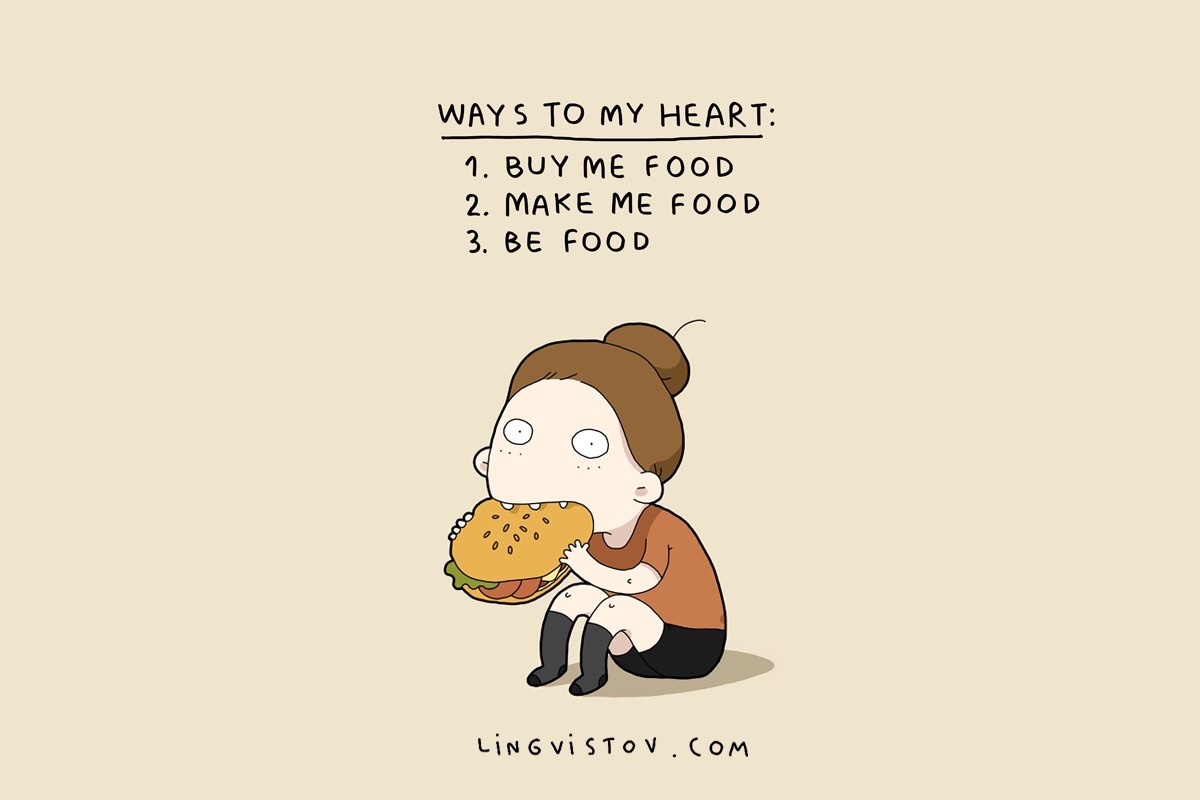 The concept of sharing food has come to the foodie forefront with the success of restaurants featuring Tapas or small plate menus designed for sharing. Getting smaller portions of many different things becomes a lot of fun with a group.
When it comes to supper clubs Tapas or Piattini (Italian for small plates) menus are great as long as the work is shared as well as the food. I once wrote a Piattini menu for my supper club and one of hostesses had a panic attack when she saw 17 pages of instructions. I reminded her that there would be 7 other people coming to her dinner party and delegation was up to her. After the initial panic my friend was able to pass the work and the food around and had a great dinner party.
Here is the menu: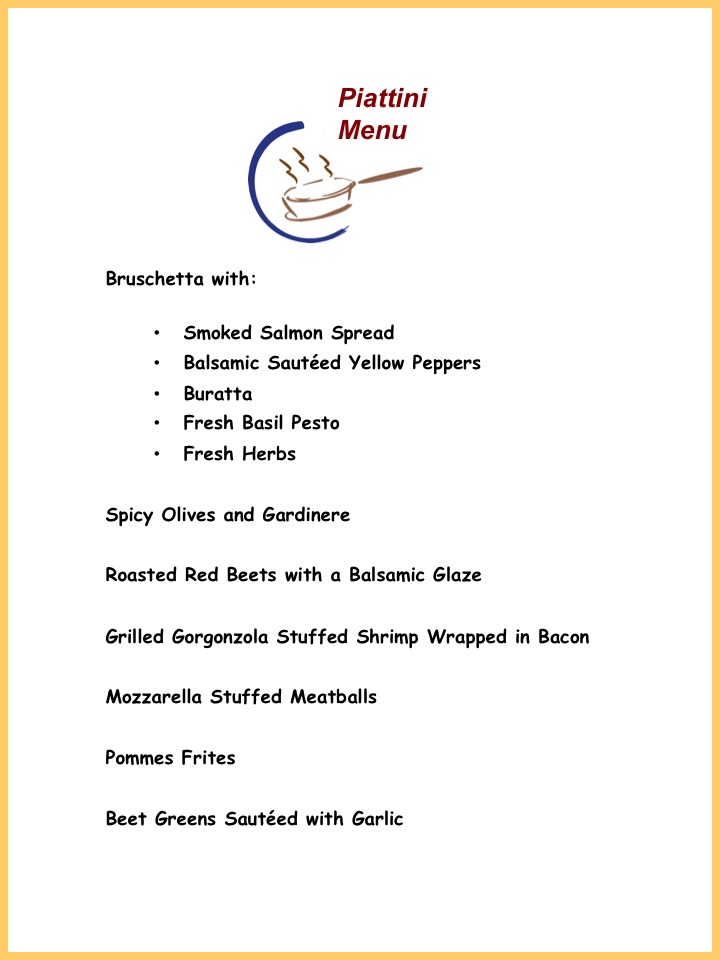 The Smoked Salmon Spread used as a topping on one of the Bruschetta is really good. I developed it originally as a bagel spread but it is very versatile as I have used it on both bruschetta and canapés. It is one of those items that gets asked for all the time. I served it after my grandson's Bris. My daughter's father in law a native New Yorker paid it a real complement. He told his brother in-law Billy that "it isn't a regular spread it is Paul's spread". Initially my insecurity crept in thinking a real New Yorker wouldn't like it. When I saw him sneak a third helping I guessed otherwise.
If you enjoy this blog and similar other stories/supper club lessons subscribe to get future blogs at www.impromptufridaynights.com/blog and be on the look out for my book Impromptu Friday Nights a Guide to Supper Clubs due out from Morgan James Publishing on January 30, 2018.