The beauty of supper clubs is that people connect. There is nothing much more fun than socializing and connecting with people over a meal.
Sometimes in life you meet people and have an automatic connection. That happened to me a few years ago at a friend's son's wedding in Quebec City. I met Jean Avard, an uncle of the groom, at the rehearsal party and we just talked. For two hours straight. At some point our wives simultaneously asked each other: Does someone need to be rescued? They quickly came to the conclusion that we were just two peas in a pod.
We mostly talked about family. I knew Jean's middle son Doomie from his golfing trips to Memphis. The first year I retired it just happened that Doomie and I were alone together on the golf course for three days straight. You get to learn a lot about a person playing an empty golf course in March. Doomie is a great guy and we just had fun. Jean got to tell me about his other two boys Charles and Philippe. How they were all different and unique. Most of all he made it clear how proud he was of all three.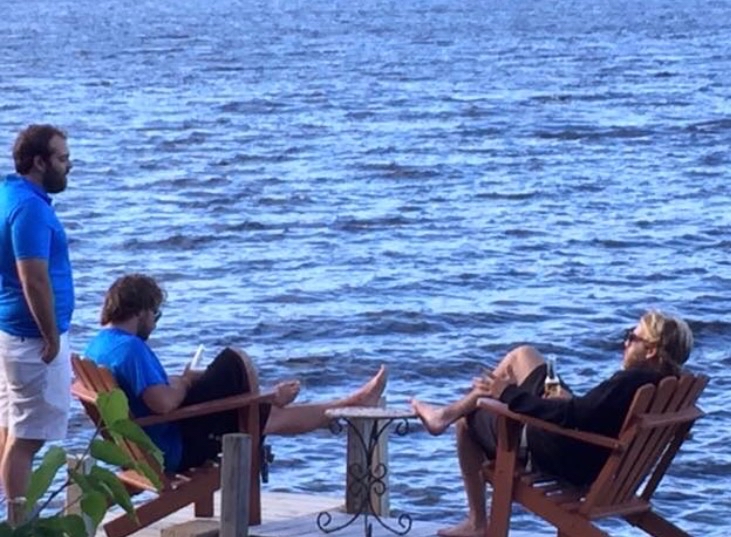 I got to tell him about my undergraduate thesis in Canadian studies. My thesis was that the separatist movement in Quebec would go the way of other radical movements in North America and that over time it would be assimilated. From 1976 to 2015 I couldn't have been more wrong. Montreal, in particular, is more French today than it was in my college days. Jean and I agreed that while I was wrong to that point, I have time on my side.
After the wedding Nancy and Jean hosted a brunch at their wonderful lake house outside of Quebec City. Jean got to show everyone the trophy 24 inch trout that he had caught. Truth was he wasn't much of a fisherman, but he caught the trophy. I got to tell everyone about trophy deer bust that was hung at my grandfather's lake house. My dad, not much of a hunter, had shot it. My cousin was convinced it was haunted. She would walk past it at night explaining: "Don't be mad at me Uncle Eddy shot you". Jean and I were just two peas in a pod.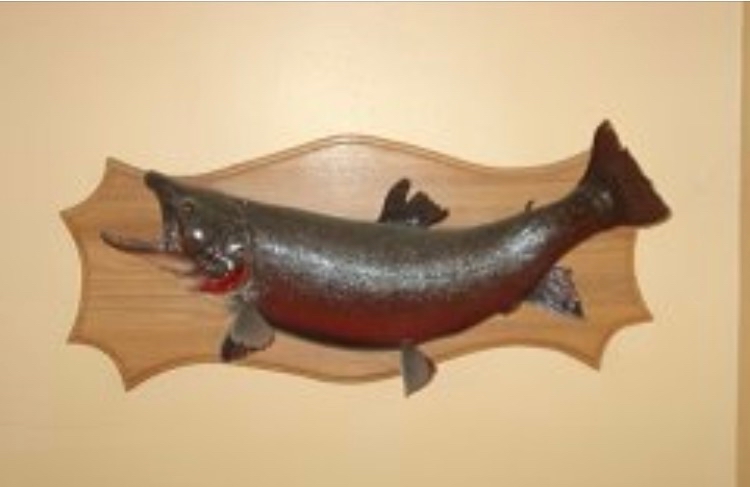 Tragically, we lost Jean a few months after the wedding in a bicycle accident. Jean is gone, but his stories live on. Doomie and Estelle are expecting a new baby in a few months. My guess is that the baby will remind us of Jean and  grow up to be a wonderful storyteller.
If a supper club can be a venue for people connecting, that is a good thing.
Living in Tennessee  we don't see a lot of Quebec license plates, but when I do  I think of Jean: "Je me souviens" (I remember).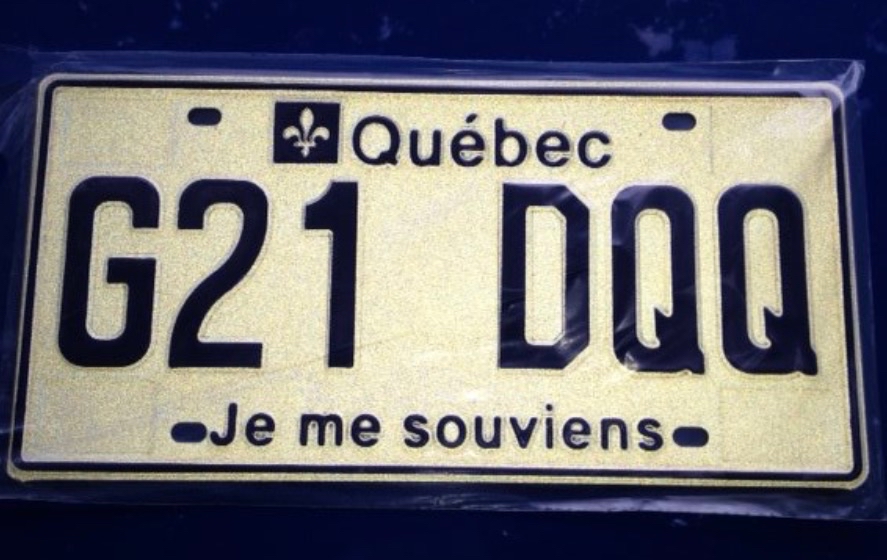 If you enjoy this blog and similar other stories/supper club lessons subscribe to get future blogs at www.impromptufridaynights.com/blog and be on the look out for my book Impromptu Friday Nights a Guide to Supper Clubs. Morgan James Publishing published the Kindle-Version on September 5, 2017 and the hard copy coming out January 30, 2018.