Good wines have always been an important component of our supper club experience. There is something special about a wine that links to special moments in your life.
The Joseph Phelps Vineyard is California's Napa Valley has always been a special place for the Kenny family. In 1983 we moved to the San Francisco Bay area. We knew very little about fine cuisine and even less about wine, but what a place to learn. Funny thing is that we had more visitors in the 22 months we lived in California than we have had in the 27 years we have lived in Memphis.
With each set of visitors we tried to incorporate a trip to the Napa valley. Right at the start we fell in love with the Joseph Phelps vineyard. The little sub valley is just a magical place and they make fantastic wines.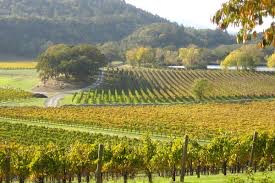 In 1984 our first child Jennifer was born in California. Shortly thereafter our friend Tom Julian visited and bought a special 3-liter bottle of Phelps Cabernet. The plan was to save the bottle for Jenn's 16th birthday. That plan led to a wonderful party and even more special tradition.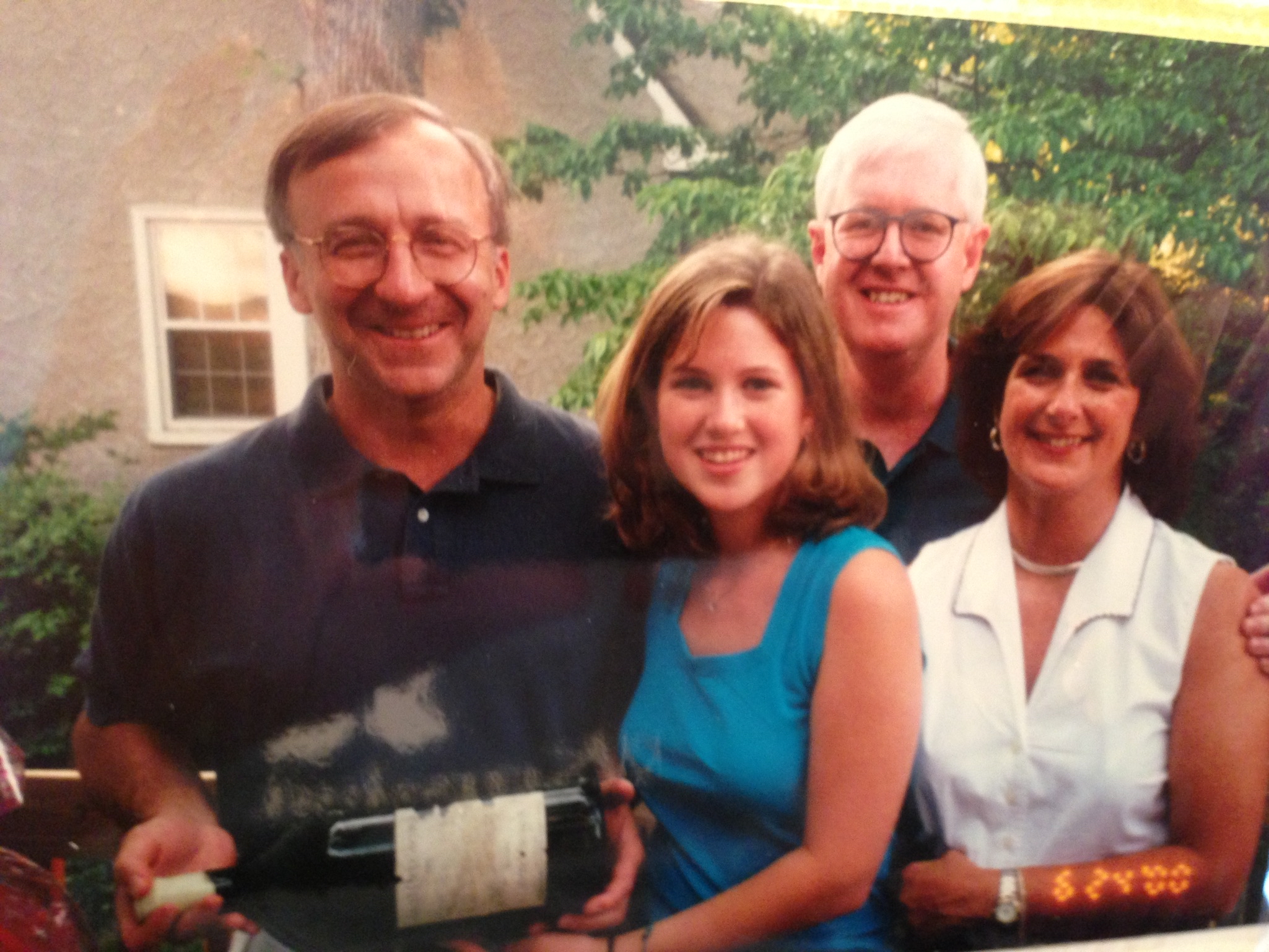 In 2013 Jennifer announced the sex of our first grandchild at a wonderful event at the Phelps vineyard. We had the whole family there and Phelps team hosted a superb education and tasting for the event. The only downside was that poor Jennifer being pregnant couldn't enjoy the wines and is still mad at her father today.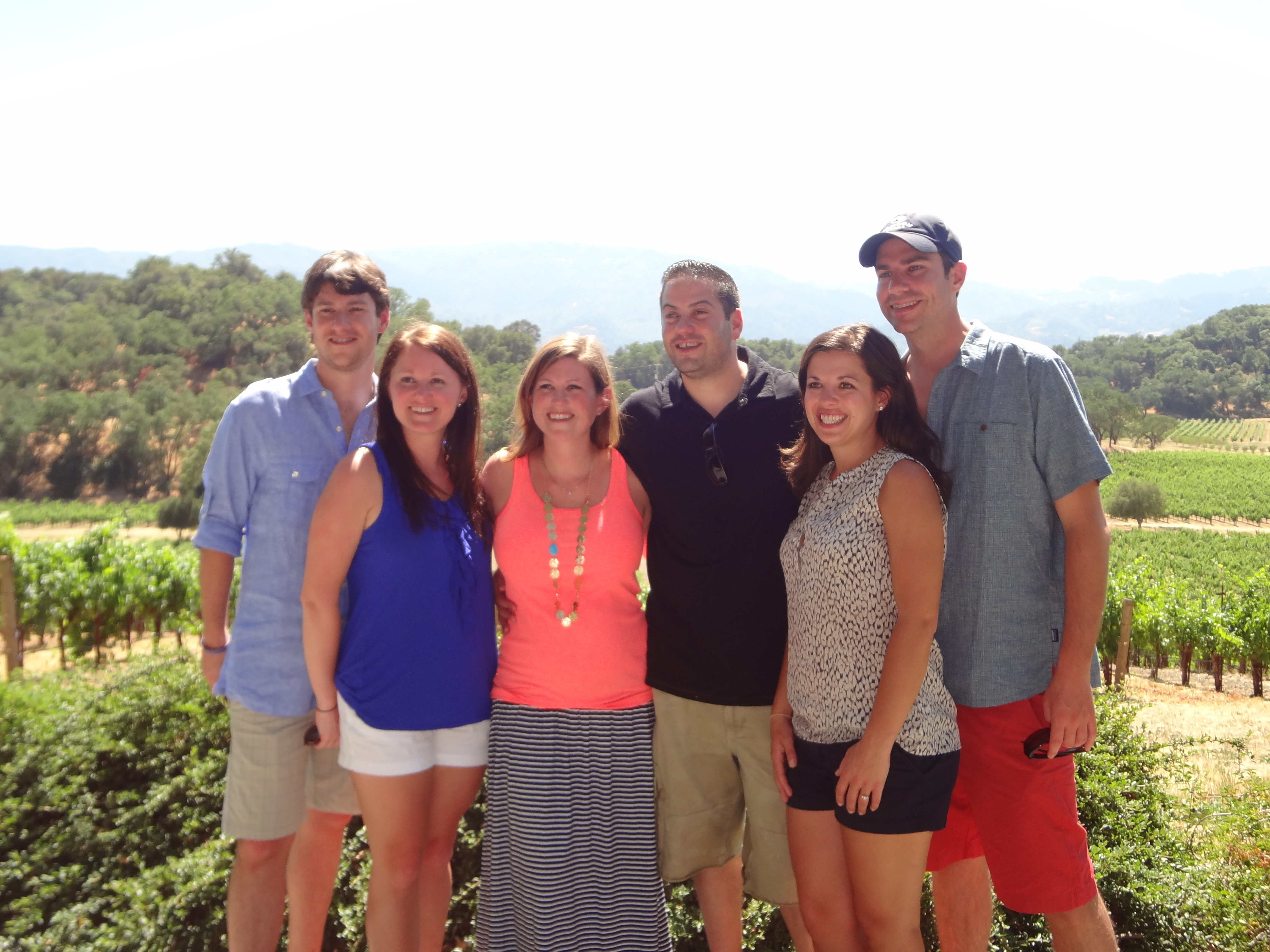 Now with each grandchild we buy a 3-liter bottle to be held for a 16th birthday party. The good news is that there are two bottles in the cellar and a third on order. Additionally, I have justification for buying a larger wine cellar.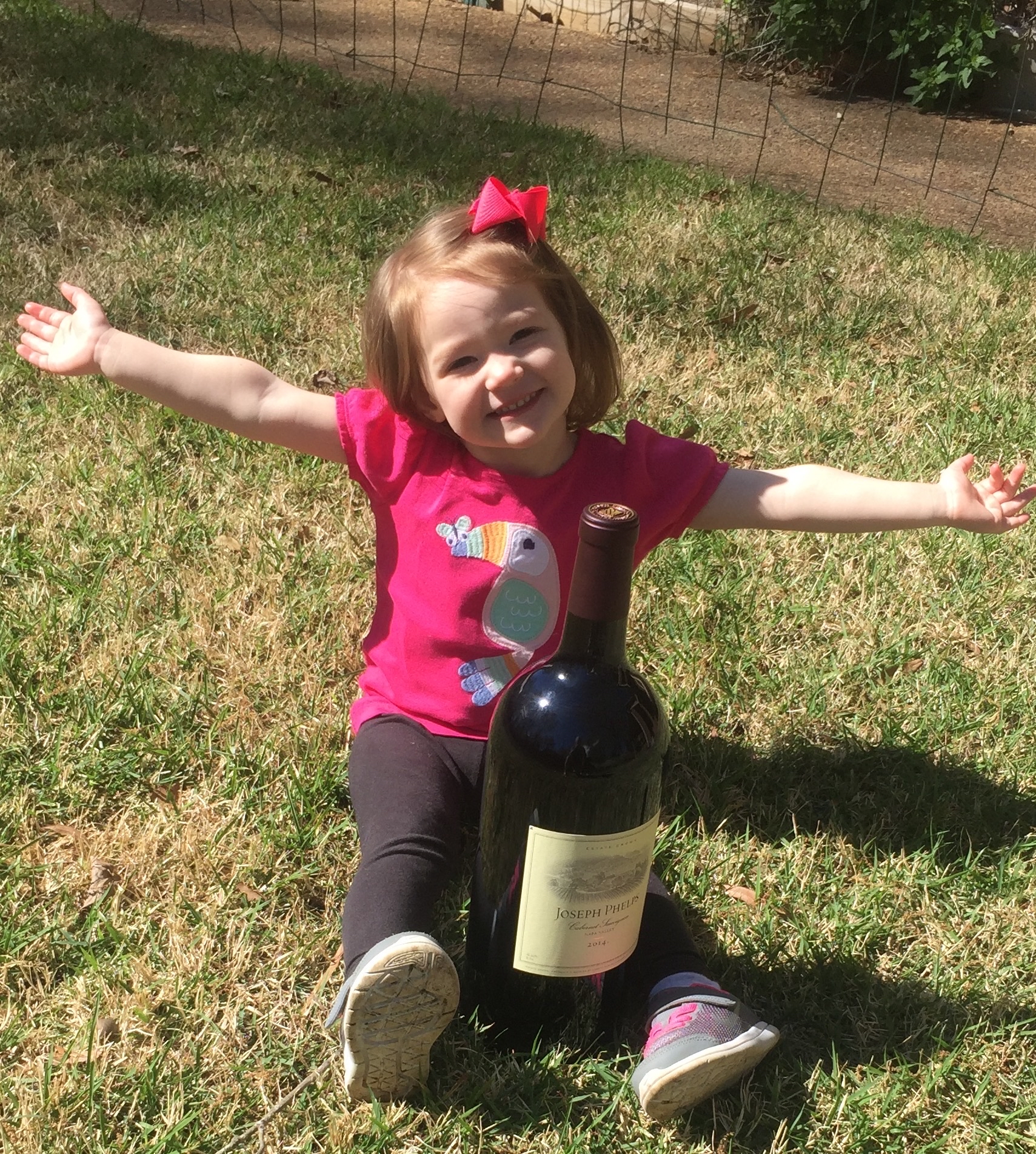 Past the 16th birthday parties Phelps wines are always our favorites. I will always search them out for special occasions and quite often finding a bottle of Phelps cabernet has made an evening special.
If you enjoy this blog and similar other stories/supper club lessons subscribe to get future blogs at www.impromptufridaynights.com/blog and be on the look out for my book Impromptu Friday Nights a Guide to Supper Clubs due out from Morgan James Publishing on January 30, 2018.