Good supper clubs involve good friends. Some times life is not fair and bad things happen to good people. Supper clubs can be part of the healing process.
Our friends Kathy and Don Bell lost their son Michael in a car accident while he was in high school. They lived every parent's nightmare. At the funeral I asked Kathy if there was anything I could do to help. She asked if I could write a menu for her for an upcoming supper club. It was just one thing on her mind and the last thing she needed to be worrying about at that awful time.
I will never forget the night a few years later when Kathy stood on her chair during one of our special Impromptu Friday Nights and announced that she had made a breakthrough. She had finally come up with a way to deal with Michael's loss. It was a beautiful moment and her friends were complemented by the way she shared it with them.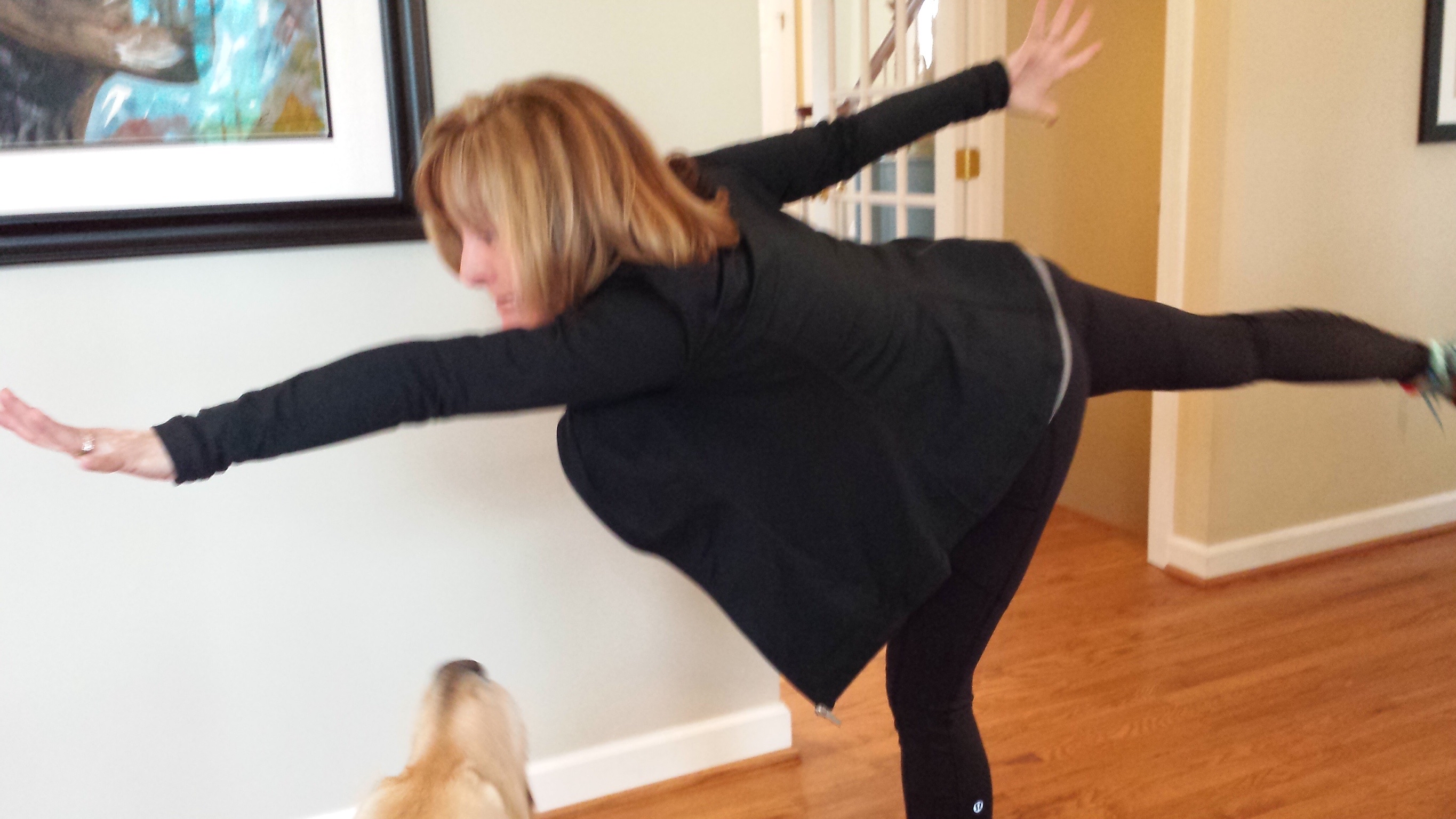 Fast-forward several years. Kathy and Don now live in Charlotte, as do our daughter and son in law. Two years ago we were in town to babysit for our grandson Max then 2 years old while his parents were out of town on business. We invited Kathy and Don over for dinner.
As we were preparing for dinner my wife Susan remembered that it was the anniversary of Michael's passing. When Kathy and Don arrived Max took over. He took an instant liking to "Uncle" Don. It was almost as if Max somehow knew. He provided a wonderful distraction and a reminder that life goes on.
Besides that we had a wonderful Beef Ragu
We try to get together with Kathy and Don whenever we visit Charlotte. Max and Don continue to share their connection. After their daughter's wedding last year one can hope that grandchildren are in their future.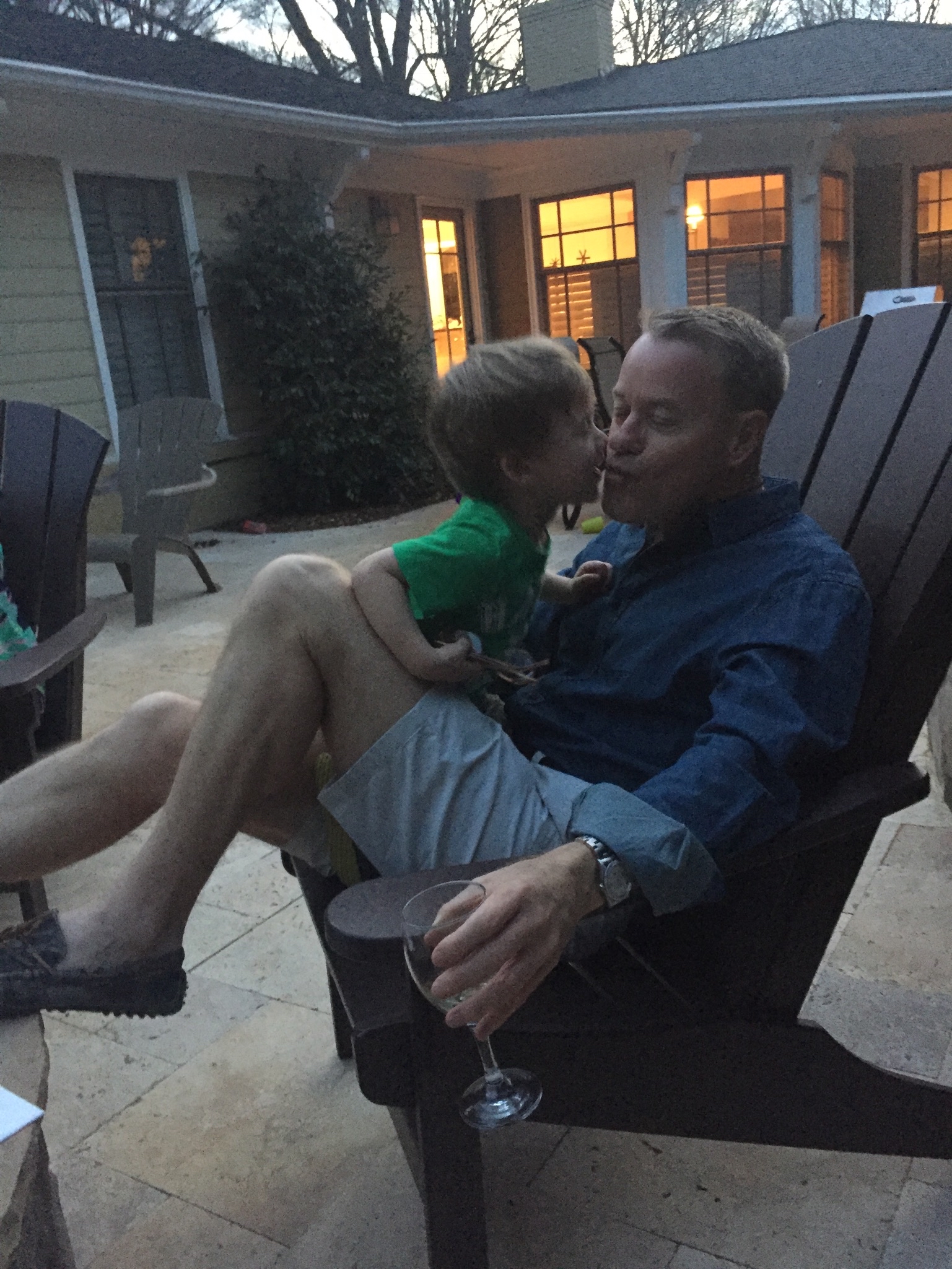 It is kind of nice how, in a small way, supper clubs have been part of the healing process.
If you enjoy this blog and similar other stories/supper club lessons subscribe to get future blogs at www.impromptufridaynights.com/blog and be on the look out for my book Impromptu Friday Nights a Guide to Supper Clubs due out from Morgan James Publishing on January 30, 2018.