Sometimes you have to listen to your publicist. Janet Shapiro of Smith Publicity has been great. She and Michela Delmonico have gotten me to write articles that I would never have thought of. Guys usually don't put a lot of thought into hostess gifts. The project became a lot fun after I tapped into my expert panel:
Susan Kenny
Kathy Flora
Kathy Bell
Amy Chaudoin
Bernadette Kenny Schuler
Peggy Rose
Janice Lewin
This crew gave me all kinds of ideas, inspiration and punch lines.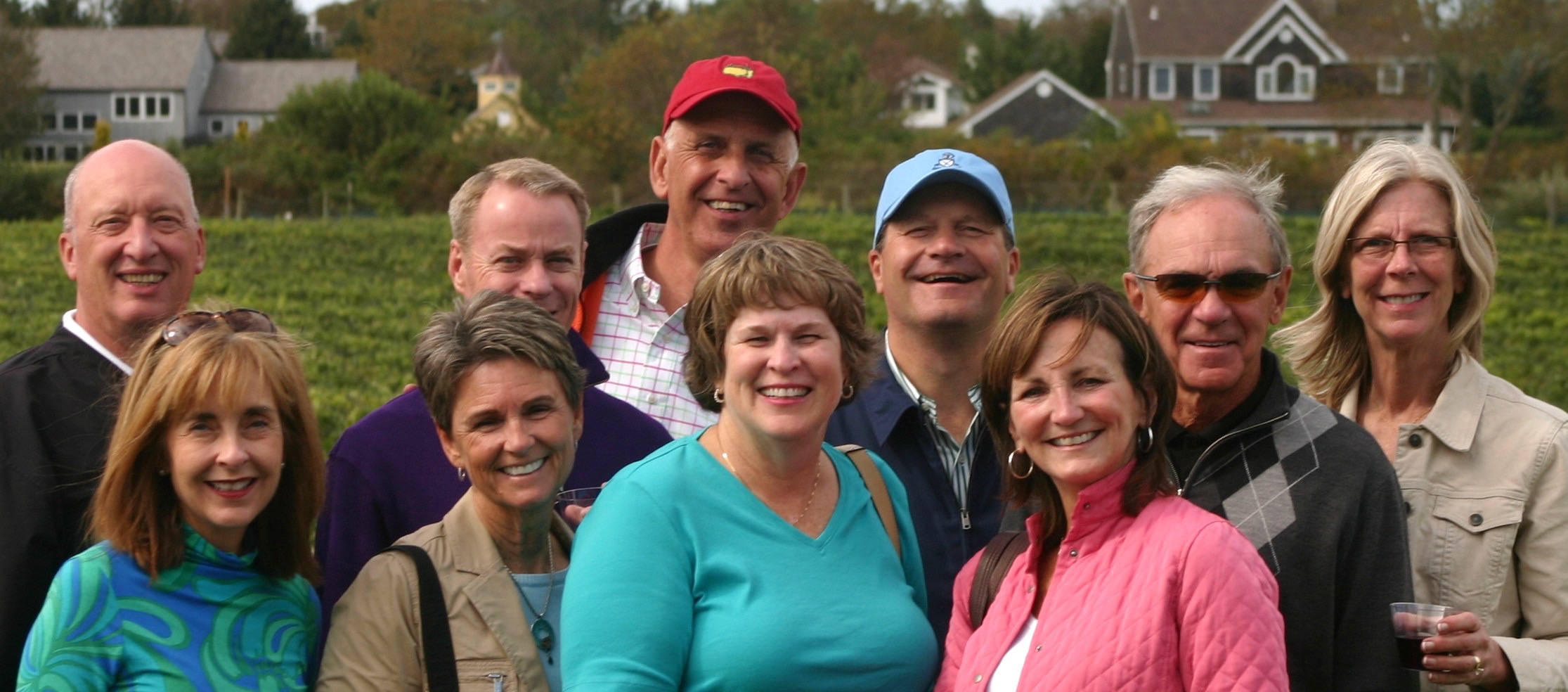 If you enjoy this blog and similar other stories/supper club lessons subscribe to get future blogs at www.impromptufridaynights.com/blog and be on the look out for my book Impromptu Friday Nights a Guide to Supper Clubs. Morgan James Publishing published the Kindle-Version on September 5, 2017 and the hard copy coming out January 30, 2018.